The 19th SEISA Olympics Creative Division held online for the first time ever!
カテゴリー:SEISA NEWS(EN)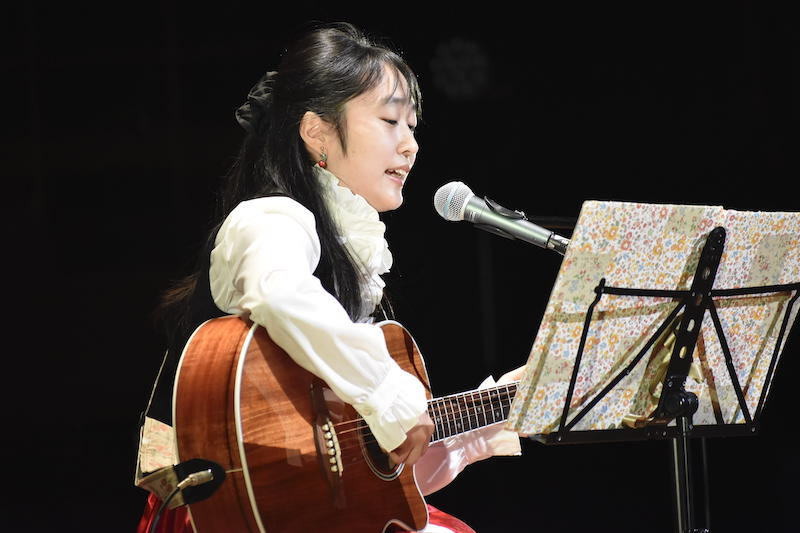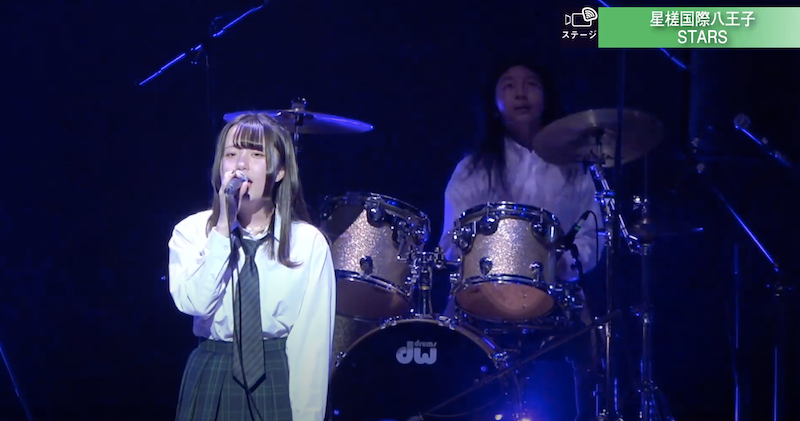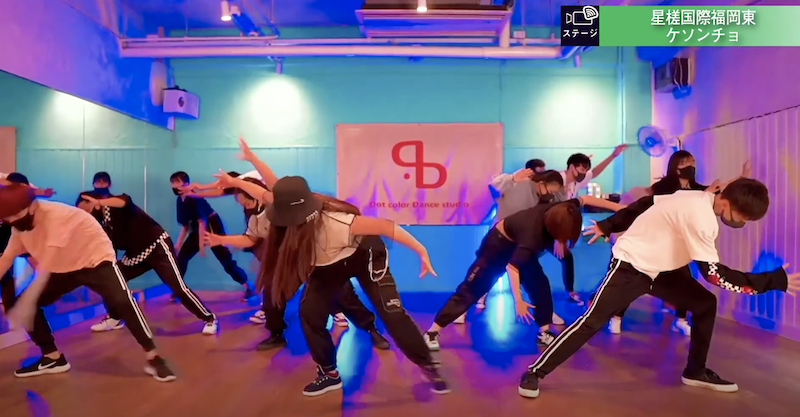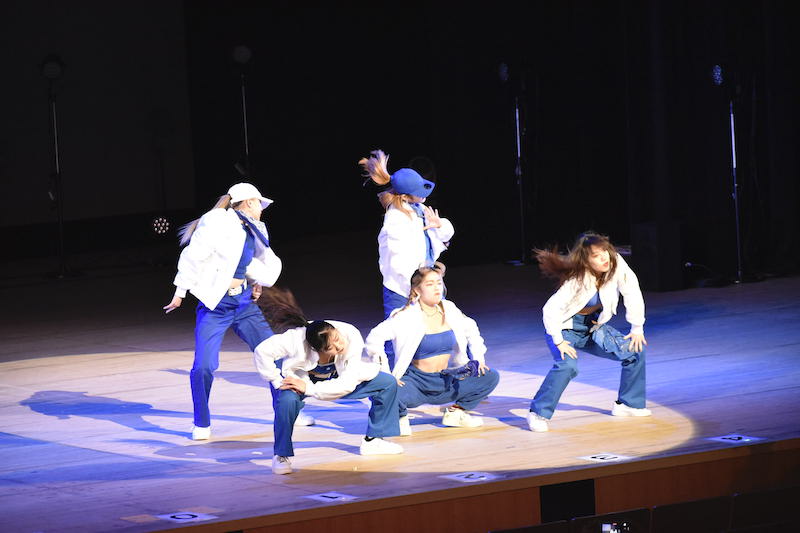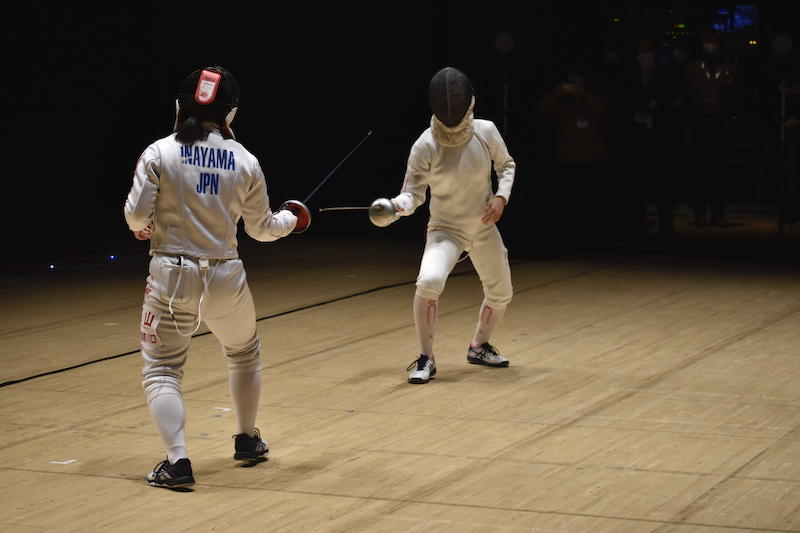 SEISA students from all over Japan competed with each other, and many professionals have been born at the "SEISA Olympics Creative Division" event. After years of practice, students gave their all and the audience was filled with applause for their performance. The joy, tears and smiles on the faces of the students as they were presented with their awards spoke of the high quality of this event.
The 17th National Touring Art Exhibition and the 5th Speech Division Final were held simultaneously at the 3,000-seat Karutz Kawasaki in Kawasaki City, Kanagawa Prefecture, where various concerts and live performances are held. Through a combination of live and on-demand programs, all schools from Hokkaido to Okinawa were connected online, with a total of 3,000 participants and viewers involved.
This year, 18 teams of junior and senior high school students from all over Japan, including students from the fencing club of SEISA Kokusai High School in KAWAGUCHI, competed with each other over the boundaries of music and dance.
By supporting numerous online events such as SAAB 2020 and the school festival, the media team led by SEISA Kokusai HACHIOJI was again responsible for online streaming and special site development. Their efforts in supporting numerous online events such as SAAB2020 and Bunka-Sai Festival, were nothing short of professional.
The highlight of the SEISA Olympics is not only the performers, but also the student staff who support the event. In addition to the media broadcast team, this year again, staff from neighboring schools took part in everything from photo shooting to venue set-up to make the event a success.
"Do", "See", and "Support"; each event should have its own way of participation. SEISA Olympics, the program for learning the real thing, will continue with the Hokkaido competition in January for the cooking division and the traditional games division, and the relay race division in March. Stay tuned!
The 19th SEISA Olympics Creative 2020 Special Site