Congratulations! KAGIYAMA, 2nd Year Student of SEISA Kokusai Yokohama, Wins The Silver Medal In His First World Championships As A Senior!
カテゴリー:SEISA NEWS(EN)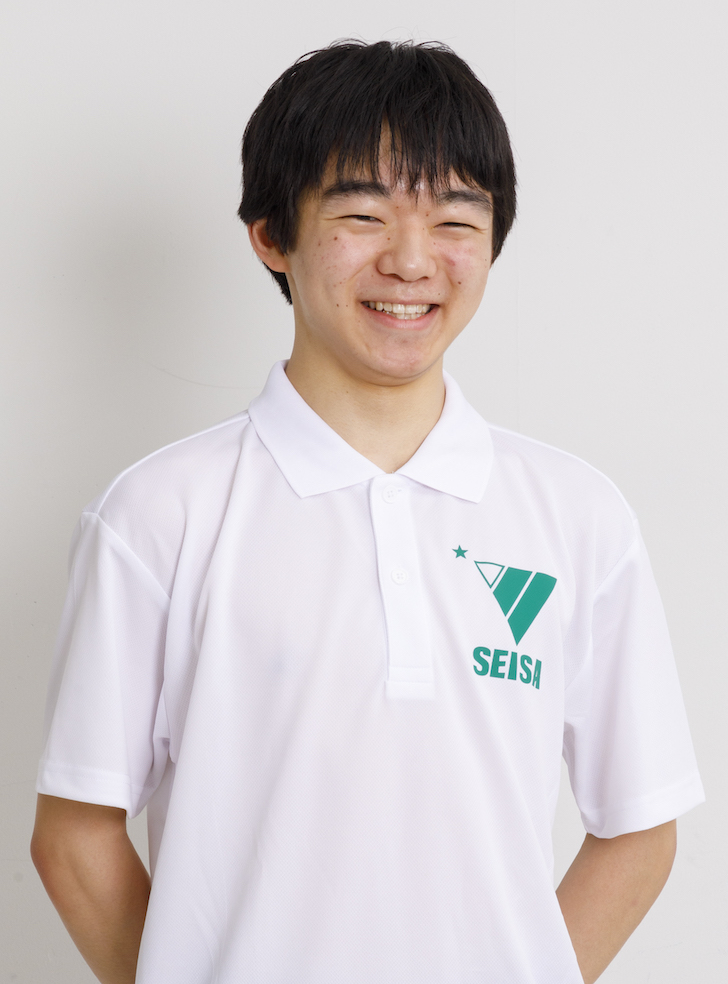 Yuma KAGIYAMA, a 2nd year student at SEISA Kokusai High School Yokohama, competed in the World Figure Skating Championships in Stockholm, Sweden, in his first international competition since making his senior debut this season. This is an important stage for the 2022 Beijing Olympics!
On Saturday 27th March 2021, KAGIYAMA finished second behind American Nathan Chen in the free skate to make his first appearance on the podium. KAGIYAMA's development from a chaser to a leader has not stopped, and on Thursday 25th he was second in the short program behind Yuzuru HANYU.
Students and staff from SEISA Kokusai High School Yokohama, as well as SEISA students and staff from all over Japan, watched the competition live on TV and cheered her on. There were many happy e-mails from the audience, making it a very happy night.
Sports are full of social elements of "doing, seeing and supporting". For the past 50 years, SEISA has been promoting the "SEISA Spirit of KYOSEI- Living Together In Harmony", which is based on the 3 SEISA Guiding Principles of "Understand Each Others", "Leave Nobody Out" and "Make Friends", through sports.
We hope you will continue to support our students as they take on the challenges of the world.