Takeru KITAZONO Takes First Place in the Tokyo Olympic Trials And Becomes The Youngest Athlete To Win a Gold Medal!
カテゴリー:SEISA NEWS(EN)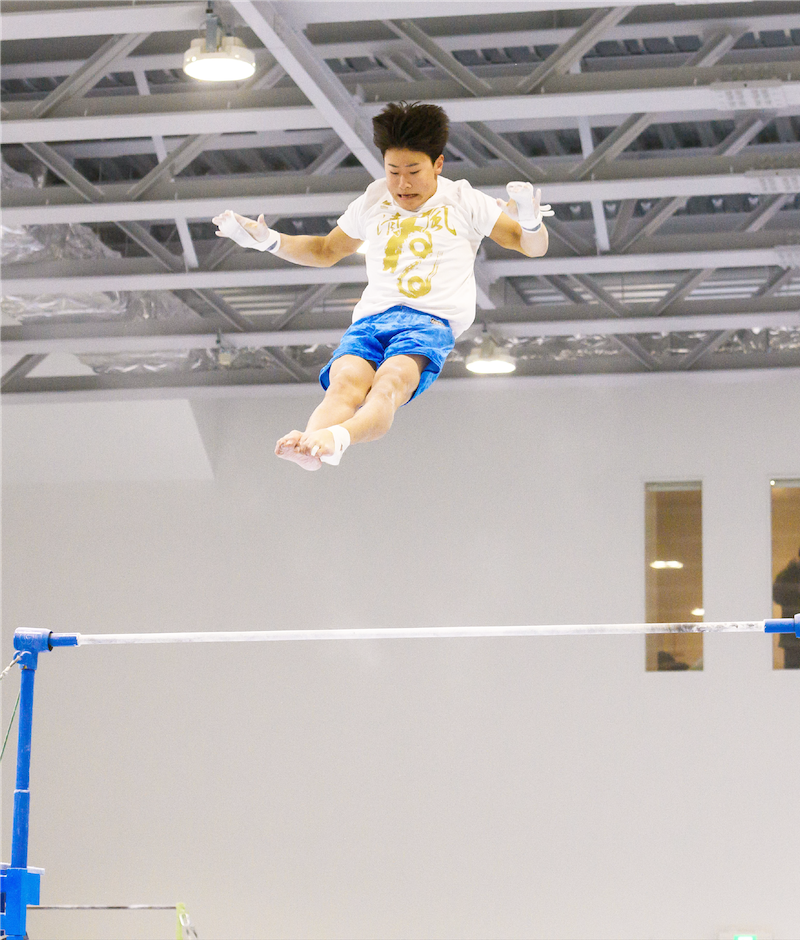 Takeru KITAZONO (Tokushukai Gymnastics Club), a student at SEISA University, will compete in the All Japan Gymnastics Championships held at Takasaki Arena in Gunma Prefecture on Friday, April 16, 2021, scoring 87.332 points to take first place in the individual all-around competition. He will be aiming to become the youngest ever winner and to qualify for the Tokyo Olympics in the final on the 18th.
KITAZONO is a rising star in the Japanese gymnastics world, winning the 2018 All Japan Junior Championships in the individual all-around. As a senior student of Shinnosuke OKA and the women's gymnastics team at SEISA Kokusai High School, KITAZONO is an athlete who will take on the challenge of the world on behalf of Japan. We look forward to seeing these young challengers in action. We ask for your support and we hope you will join us in supporting these young athletes. Our SEISA friends in Japan and around the world are also supporting our efforts.