SEISA Kokusai Shonan Women's Soccer Team Wins 8th Consecutive National Championship, Reaches First Round!
カテゴリー:SEISA NEWS(EN)
The 30th All Japan High School Women's Soccer Championship has begun on Monday, January 3rd, 2022, with the SEISA Kokusai High School Shonan Women' Soccer Team competing in the tournament for the eighth consecutive year. It was the last game of the season for the SEISA team, and they were determined to repeat their victory of three years ago, and to impress their friends all over Japan and the world.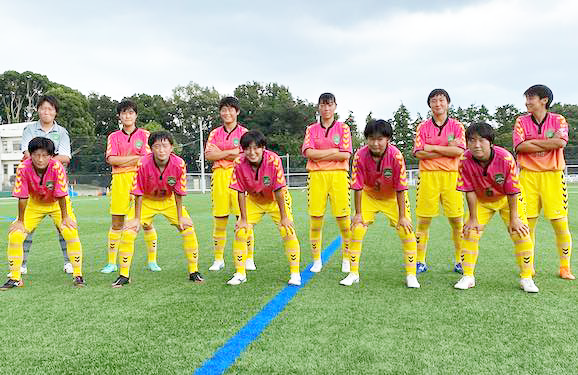 In their first game on the same day, they faced Kaishigakuen JSC High School (Niigata). The team faced a number of hurdles, but were able to overcome them with a 2-1 victory. The SEISA team will now face Shutoku High School (Tokyo) in the second round tomorrow, Tuesday 4th, from 1:45pm. There will also be a live stream of the game, so be sure to tune in.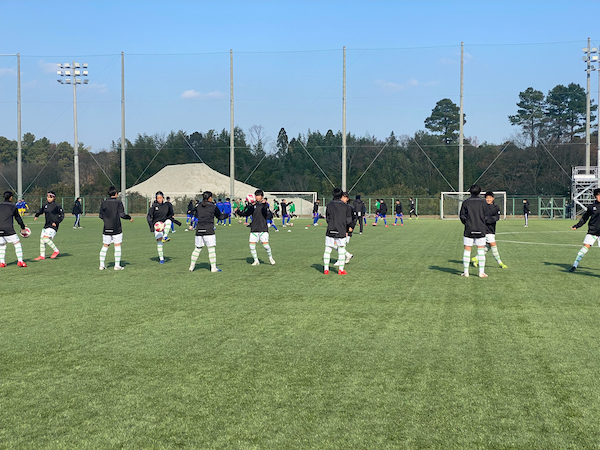 The SEISA women's soccer team will aim to win the championship by utilizing each other's strengths and weaknesses, and by taking the initiative in both offense and defense, based on the SEISA's three guiding principles (Understand Each Other, Leave Nobody Out, and Make Friends).
Please join us and show your support.