SEISA Kokusai High School Asahikawa Students Participate in the Commemorative Tournament at Kokugeki, the Nation's First e-Sports Stadium in Asahikawa, Hokkaido!
カテゴリー:SEISA NEWS(EN)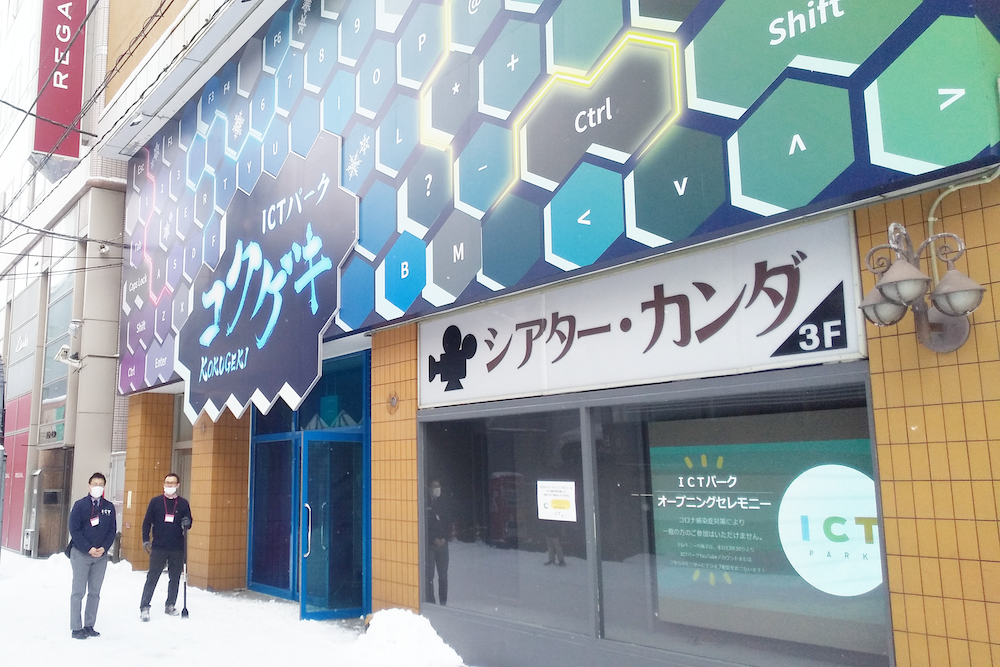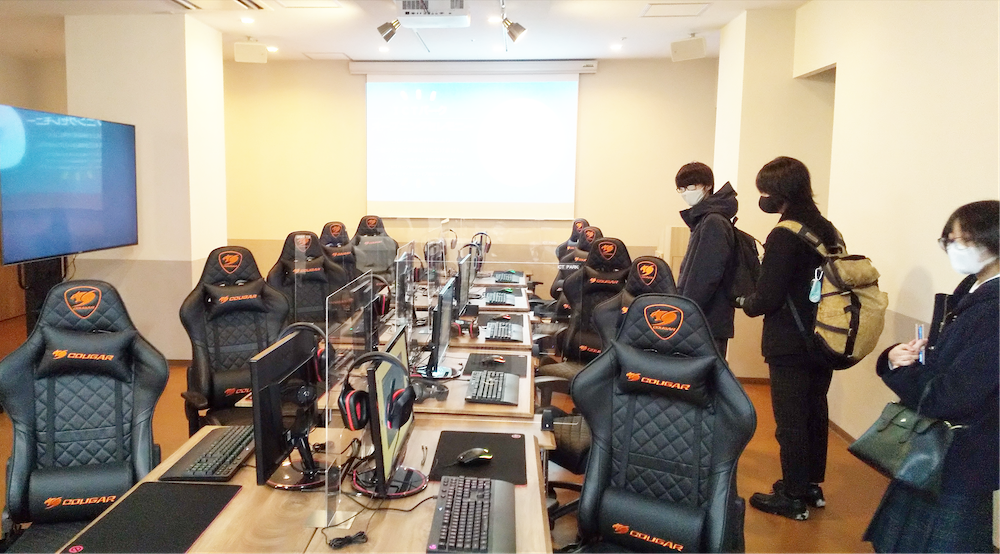 Asahikawa City, Hokkaido, is home to the ICT Park, a rare ICT utilization center in Japan. It will be equipped with 15 square meters of large LED monitors and 180 seats for spectators, and will also host programming classes and games against the world using 5G communication. It will be the first e-sports arena in Japan to be open to the public.
In preparation for the opening of the ICT Park Kokugeki, SEISA Kokusai High School Asahikawa, together with Asahikawa City Hall, helped to create a new community and a scene for local exchange and contribution.
On Saturday, February 7, 2021, students from the e-Sports seminar at SEISA Kokusai High School Asahikawa participated in the commemorative match. The "Kokugeki" event attracted attention not only from Hokkaido, but also from all over Japan, and many media came to the event, making it a very exciting day.
As an opportunity to get involved with the local community and make friends, we will work together with the local community to create learning opportunities related to e-sports.
e-Sports arena "Kokugeki" born in Asahikawa! Movie theatre renovation: Asahi Shimbun Digital (Available in Japanese)
One of the largest e-sports facilities in Hokkaido to open in Asahikawa: NHK Hokkaido News (Available in Japanese)
Asahikawa's "ICT Park" to open with e-sports training gym: Hokkaido Shimbun Doshin E-News (Available in Japanese)