Where You Are, There Is The Stage. The First SEISA Olympics Entertainment Division Was Held!
カテゴリー:SEISA NEWS(EN)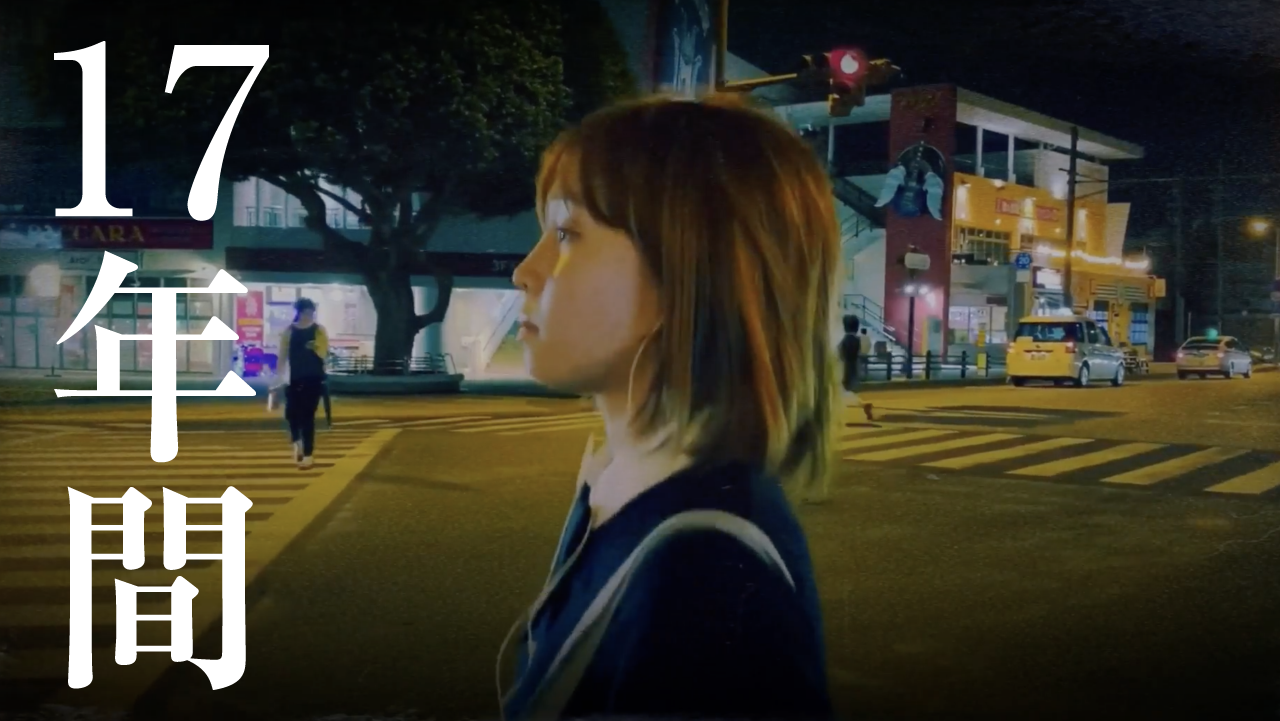 The SEISA Olympics is an annual event in which more than 6,000 SEISA junior and senior high school students from across the country gather to compete and learn from each other in over 10 categories, including sports, novels, literature, speech, music, dance, cooking, traditional events, relay races, and communication events.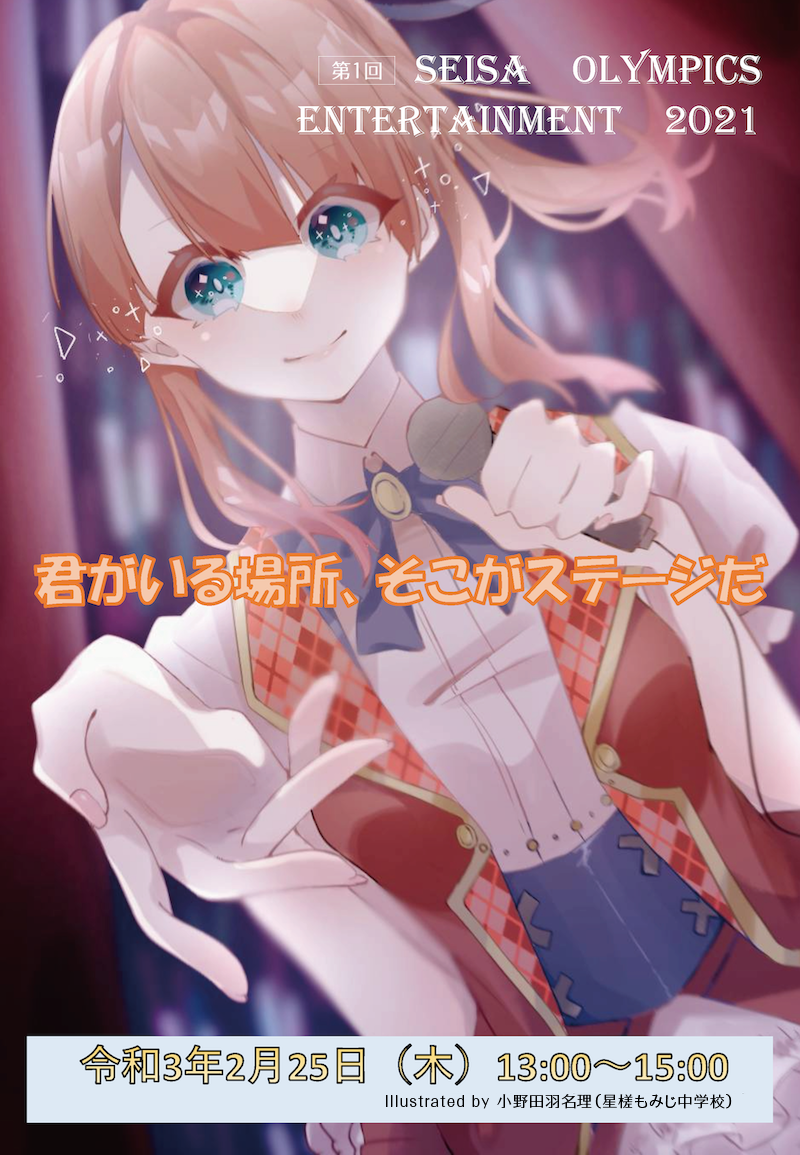 The judges for each category were all professionals in their field! The SEISA Olympics has been held for 19 years, providing students with a chance to experience the real thing and discover new talents they never knew existed.
In addition to the Winter Sports Division and the Para Sports Division, which have been held mainly in Hokkaido since last year, the Entertainment Division was held on Thursday, February 25, 2021.
While the "Creative Division" competes with full-fledged stage performances held every December at "Caluts Kawasaki" in Kawasaki, Kanagawa, a hall with a capacity of 3,000 people, this "Entertainment Division" is a competition of new performances that take place "wherever you are, there is the stage! " is the theme of this new performance competition that pursues overwhelming uniqueness, not to mention professionalism, in comedy, skits, plays, radio shows, and other performances that take place in your room, on the street, or in a small classroom.
Twenty works were submitted in advance from Hokkaido to Okinawa, and were judged by professional comedians and stage actors from theatre troupes in a genuine and exclusive way. As Professor Kazuya AMANO of SEISA University, Chairman of the Judging Committee, said, "Chaos with potential," we were overwhelmed by the many unique yet authentic works.
The four works that made it to the top are now available on YouTube (All One's Power! SEISA Learning Channel.) - SEISA Learning Channel" on YouTube.
Please keep your eyes on SEISA Hokkaido as we continue to create new learning opportunities across the country!
Top Prizes: 
- SEISA Olympics Entertainment Division -
1. Date & Time: February 25, 2021 (Thursday)
2. Concept: "Aim to be the opposite of the Creative Division", "Where you are, there is the stage", "No seriousness", "Entertain someone".
3. Contents: 1) Theatre 2) Manzai 3) Contrast 4) YouTube 5) Radio program 6) The SEISA Take
*Reproduction or use of this work without permission is prohibited.*