OKA 2nd Year Student from SEISA Kokusai Yokohama Wins 2nd Place at the 37th National High School Gymnastics Competition! SEISA Kokusai Shonan Women's Gymnastics Team Also Performed Well.
カテゴリー:SEISA NEWS(EN)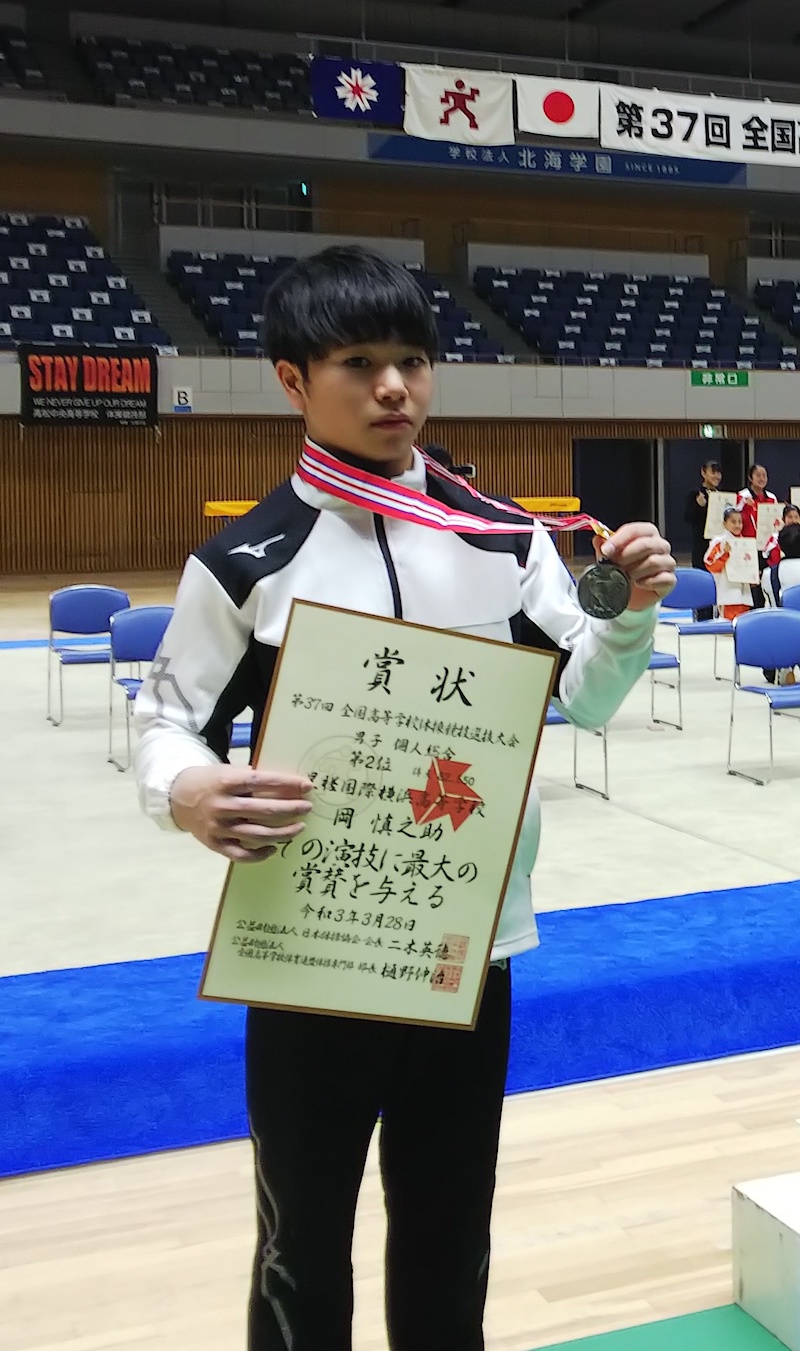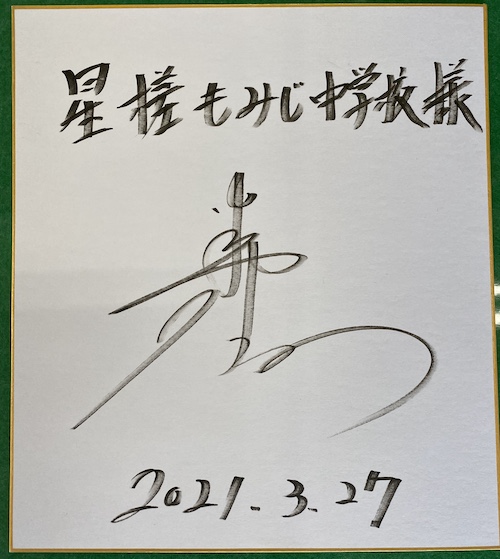 On Sunday, March 28, 2021, the 37th National High School Gymnastics Competition was held in Sapporo, Hokkaido (Hokkai Kitaeru). Shinnosuke OKA (2nd year student, SEISA Kokusai Yokohama), Yui SEKIZUKA and Seiri HARAGUCHI (both 1st year students, SEISA Kokusai Shonan) competed in the event, with Shinnosuke OKA finishing 2nd in the individual all-around competition.
OKA, who was one of the favourites to win the event, was disappointed not to finish in first place, but was amazed at how much he has improved over the past year. OKA still has a lot of room for improvement and we are looking forward to seeing how he progresses.
SEISA Kokusai Shonan's SEKIZUKA and HARAGUCHI were unable to achieve the results they had hoped for due to injuries, but their performances gave us hope that they will explode in the future. OKA and HARAGUCHI will be competing in the All Japan Championships (one of the Olympic qualifiers) in April. Thank you for your continued support.
On Saturday, March 27, Mr. OKA and Mr. Isao YONEDA, gold medalist at the Athens Olympics, visited SEISA Sapporo Momiji Campus, the headquarter of SEISA Kokusai High School and SEISA Momiji Junior High School. SEISA supports athletes aiming for the top. SEISA aims to realize a KYOSEI society - living together in the harmony by providing opportunities for students to play, watch and support sports.