It's Good To Be Connected. SEISA 14th General Meeting of Student Association, Alumni Association and Parents' Association Held!
カテゴリー:SEISA NEWS(EN)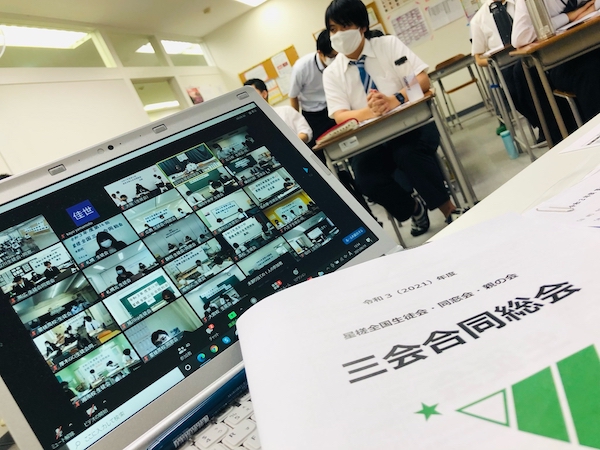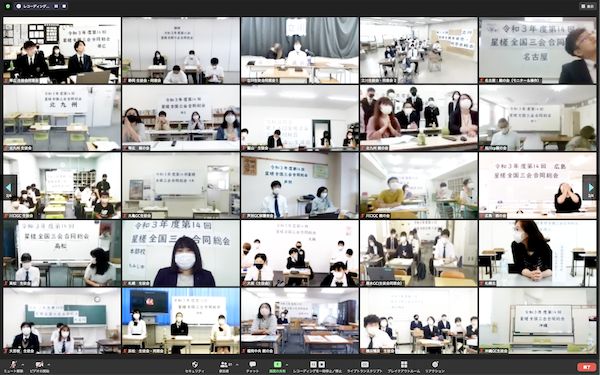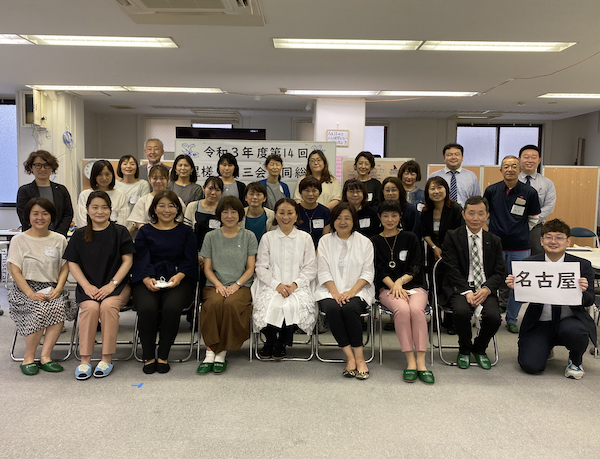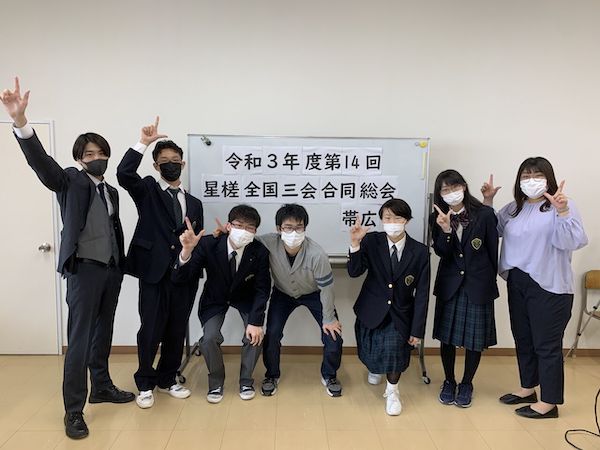 On June 19th, 2021, a joint meeting of the SEISA Student Association, SEISA Alumni Association and SEISA Parent Association was held for the 14th time, with about 500 participants from 80 sites across Japan.
At the general meeting of the National Student Council, the former National Student Council President, who was unable to carry out activities as usual last year due to the COVID-19 pandemic, reported on the activities and opened up new avenues, such as the use of online services, and the new student council president, who took over the responsibilitiy, expressed his determination.
At the general meeting of the National Alumni Association, former members of the National Student Council, who have played a central role in connecting 7,000 junior and senior high school students nationwide, were approved as new board members. They will support the creation of an environment to realize the passionate ideas of current students and graduates, such as "It would be great if we could do something like this" and "I want to work on something new"
At the General Meeting of the National Parents Association, we reaffirmed our role as an irreplaceable organization to bring smiles to the faces of parents and to pass on the message to their children, while keeping in mind the motto "Those who can, do what they can, when they can".
Whether the disaster is caused by the COVID-19 pandemic or not, the message that SEISA wants to convey to society remains the same. We will continue to work together with the SEISA Group to create what is needed for society.
As Mr. Miyazawa, Chairman of the SEISA Group, said, "SEISA is a group created by everyone. The SEISA Student Association, the SEISA Alumni Association, and the SEISA Parents' Association will continue to pursue the ideal of a "School for Everyone" and strive to create a standard for society in 10 years' time.