Yuka UENO, Japan Fencing Team Tokyo 2020, from SEISA International Kawaguchi, Comments on Her Performance!
カテゴリー:SEISA NEWS(EN)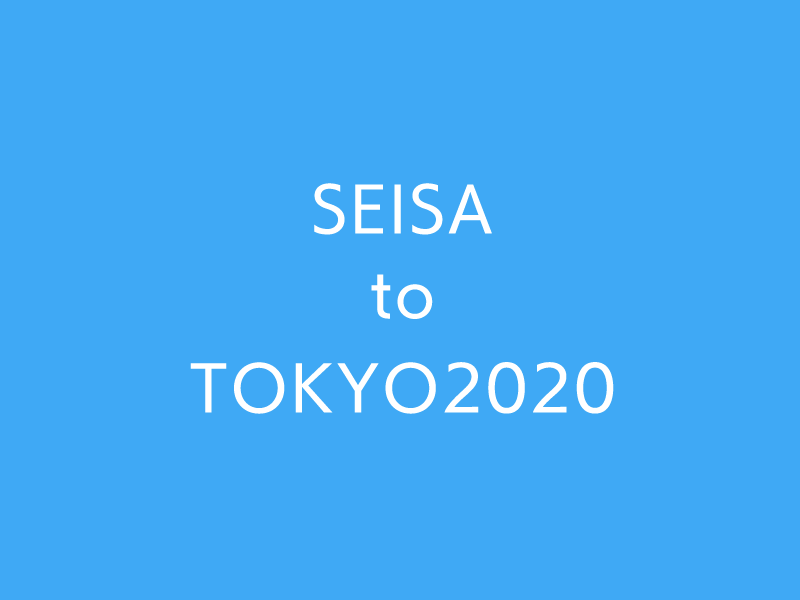 Yuka UENO, a SEISA Kokusai Kawaguchi graduate (2nd year student at Chuo University), competed in the women's individual fencing competition at Tokyo 2020. She competed against a U.S. fencer, but was defeated. During her time to prepare for the team competition, she sent a message to the SEISA students.
She said, "I am very happy to be able to compete in the Olympics, but I was aiming to win a medal, so I am very disappointed to have lost in the last 8. I think there are a lot of people who are depressed because of the Covid-19, but I think it's good for students to have a goal, because if you have a goal and try something, you can move forward."
From the start of her time at high school, this student has had a strong desire to compete in the Olympic Games and has worked hard every day to achieve this. We wish them all the best in the team competition.