Takeru KITAZONO Contributes. Silver Medal for Japan in the Men's Team Gymnastics at the Tokyo Olympics!
カテゴリー:SEISA NEWS(EN)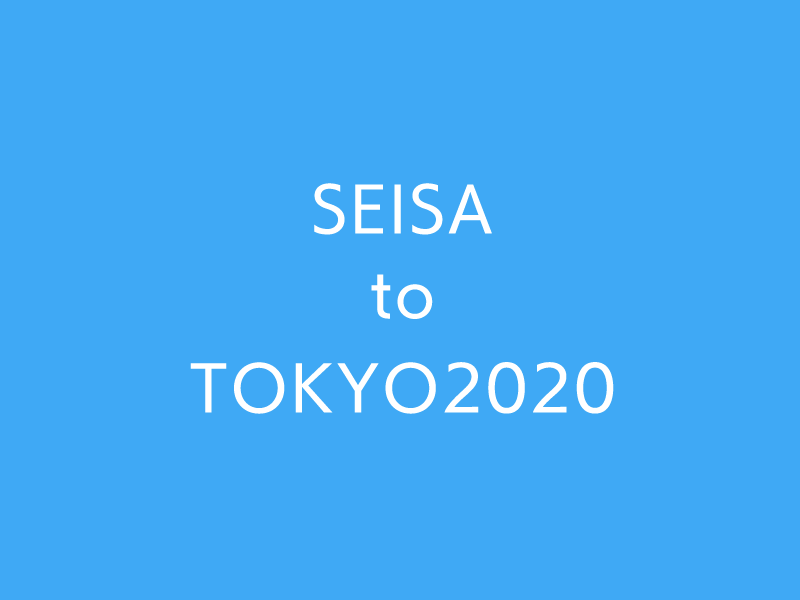 The men's team gymnastics final at the Tokyo 2020 Olympic and Paralympic Games took place on Monday 26th July 2021. The Japanese team, who were all competing for the first time, lost to the ROC (Russian Olympic Committee) by just 0.1 points, but made no mistakes and won the silver medal.
Japan's men's team consisted of Hiroki HASHIMOTO, Kazuma KAYA, Wataru TANIGAWA and Takeru KITAZONO, who is studying at SEISA University from this spring. KITAZONO made a miraculous comeback from an injury sustained in the spring competition, and was selected for the national team in June this year.
SEISA students from all over the country were caught up in the tense atmosphere of the game. It was a wonderful and moving evening.