Sora MATSUSHIMA, 2nd Year Student at SEISA Junior High School, Wins National Junior High School Table Tennis Championships!
カテゴリー:SEISA NEWS(EN)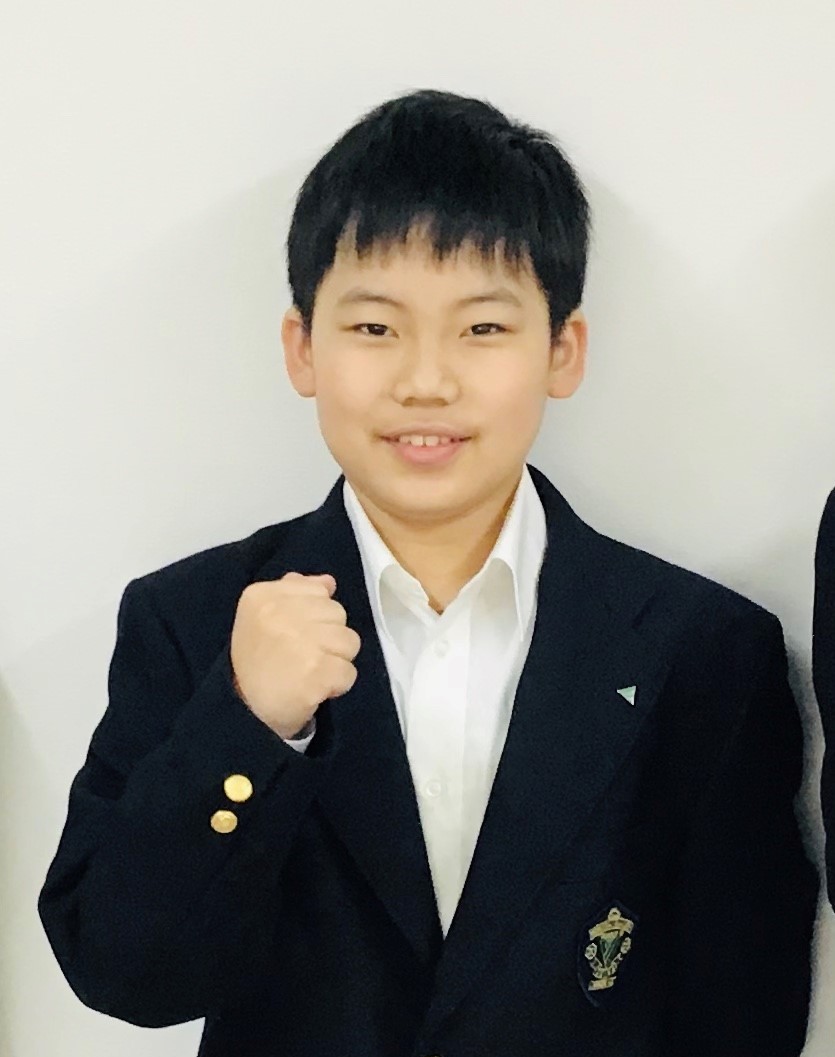 While the Tokyo 2020 Paralympic Games have begun and everyone pray for the success of the Paralympic delegation from Bhutan for their first Paralympic Games, junior high and high school students at SEISA are also doing their best.
National Junior High School Table Tennis Championships were held from Monday, August 23rd, 2021 to Thursday, August 26th, 2021, at Nikkan Arena Tochigi. Three students at SEISA Junior High School participated in the championships, and each athlete displayed their abilities and did their best.
Among them, Sora MATSUSHIMA, 2nd year student, participated in men's singles and achieved great success! He won the championships!
Miyuu KIHARA and Haruna OJIO who lead the next generation of Japan's table tennis world are studying at SEISA Kokusai High School Kawaguchi, which is located near the table tennis practice field. At SEISA Kokusai Kawaguchi, where the athletes study, there is a daily exchange program with students from the general public, and this natural interaction is one of the features of the school.
SEISA supports various sports and lifestyles as a way to face oneself and make friends. We look forward to your continued support.