SEISA Kokusai Shonan Women's Baskeball Team Wins Winter Cup Prefectural Tournament For The First Time And Qualified For The National Championship!
カテゴリー:SEISA NEWS(EN)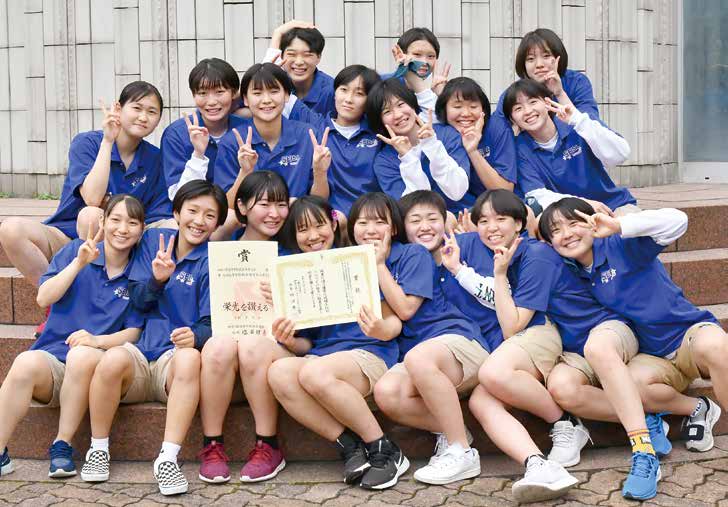 The SEISA Kokusai Shonan Women's Basketball Team participated in the finals of All Japan High School Basketball Kanagawa Prefectural Tournament on Sunday, September 12th, 2021.
Day before the finals, SEISA beat Aletheia Shonan High School by a score of 85 to 80 and advanced to the finals. At the finals, SEISA competed with Sagamihara-Yaei Senior High School which is a very strong team. At first, Sagamihara-Yaei was leading the game, but SEISA showed the spirit and scored a comeback victory! The game went down to the wire, but at last, SEISA won the game by a score of 77 to 76.
As a result of the tournament, SEISA Kokusai Shonan Women's Basketball Team will be participating in the All Japan high School Basketball Championship, which will be held at the end of the year. Thank you all of you for your support.
The SEISA Kokusai Shonan Women's Basketball Team was officially established in 2019, starting with one member in 2018. The first captain of the team graduated from SEISA this spring and went on to university. Now, the team is led by third-year students, who joined the team in 2019, and making a further leap forward. All the staff of SEISA are moved and encouraged by seeing them curving out history and new path. We look forward to your continued support.