The Success of The 7th SEISA Africa Asia Bridge 2021, Japan's Largest School Event Connecting the World with Japan
カテゴリー:SEISA NEWS(EN)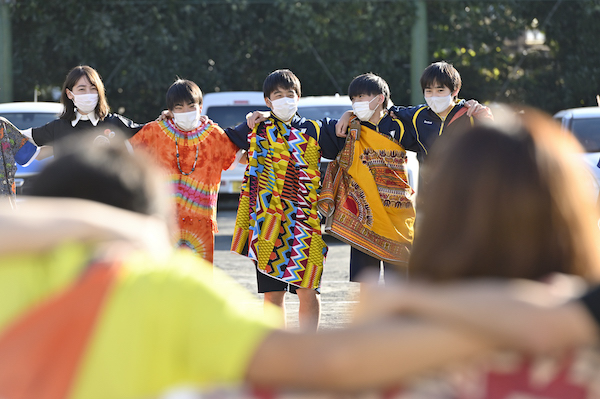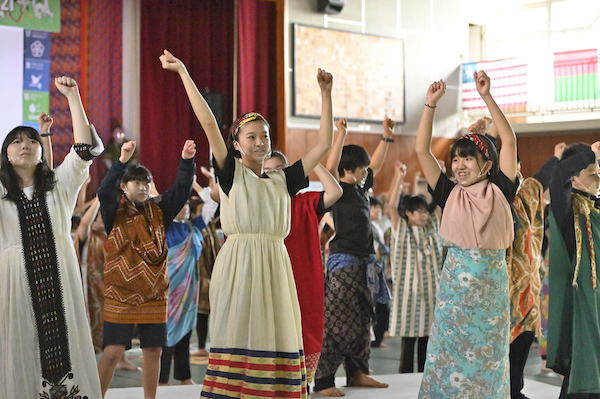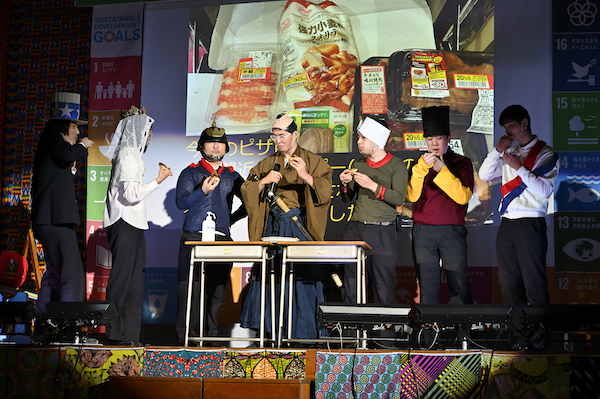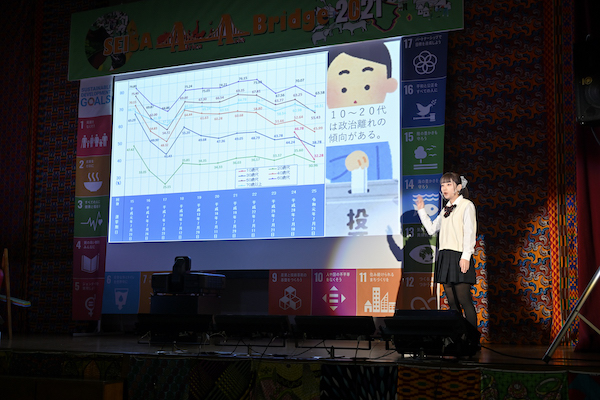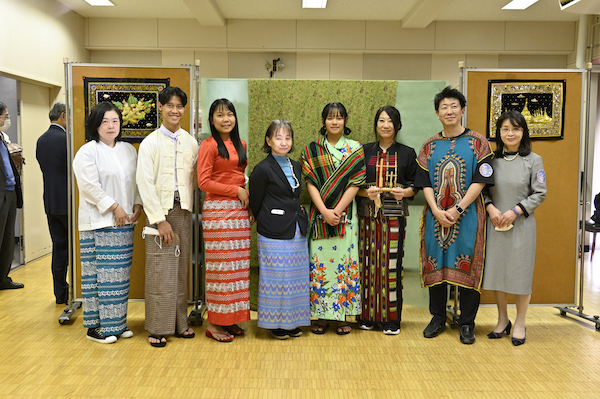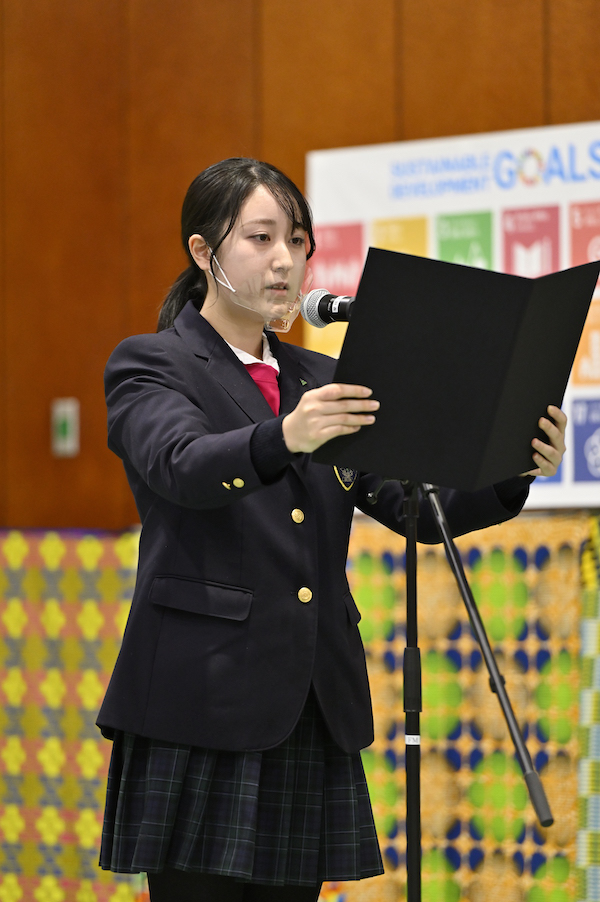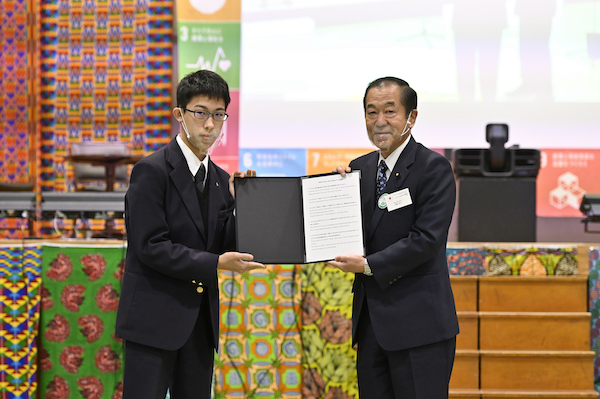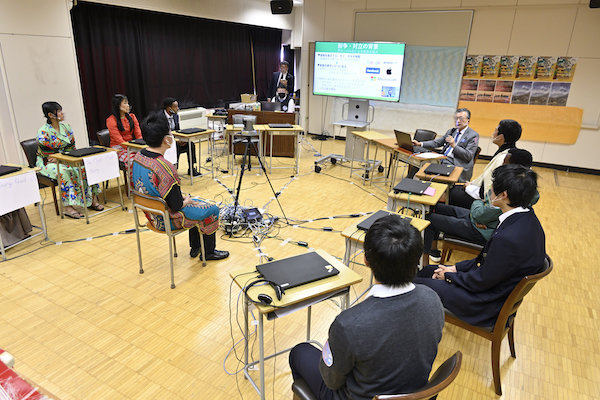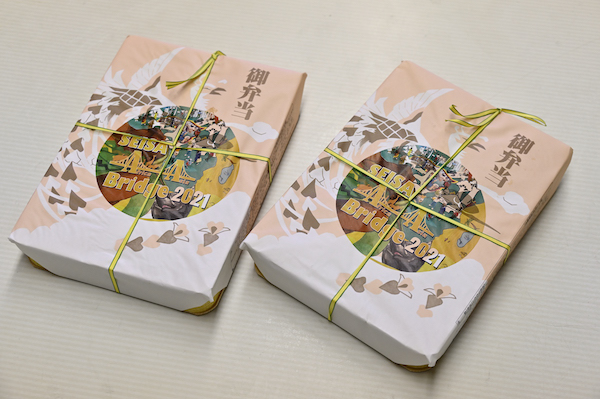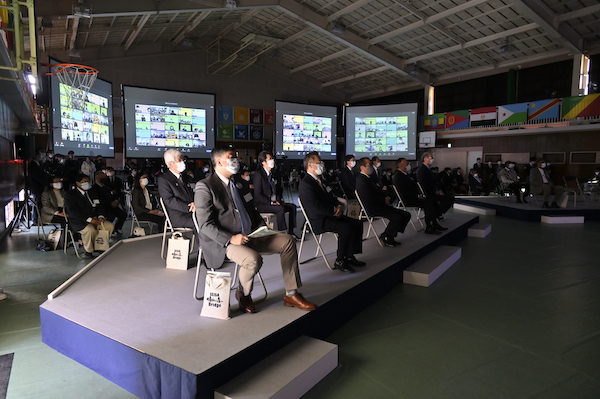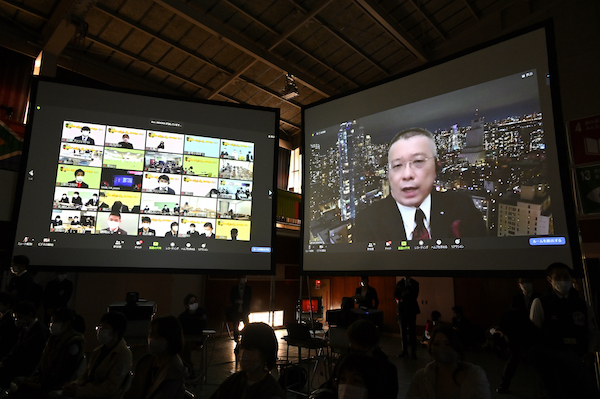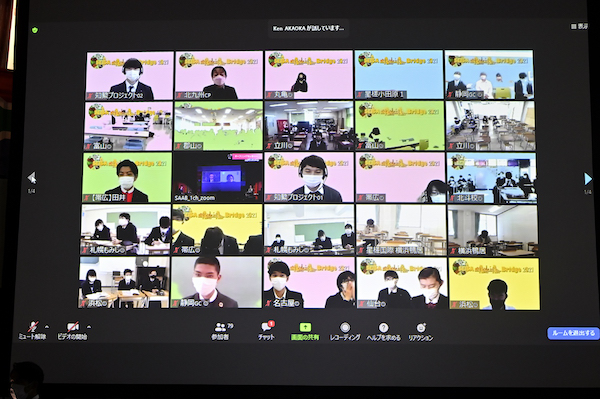 On Saturday 13th, November 2021, the 7th SEISA Africa Asia Bridge 2021 (SAAB) was successfully held online again.
On the day of the event, 4 channels will be broadcast simultaneously: Channel 1: SEISA Channel (main), Channel 2: Tsunagaru "To be Connected" Channel (JICA), Channel 3: CHIKEI "To Know and To Connect" Project (high school and university collaboration), and Channel 4: SEISA sTED Channel (archive).
This year, for the first time in history, SEISA took on the challenge of transmitting live for 12 hours straight, just like Nippon Television's 24-hour TV program. The event was attended by SEISA students from Hokkaido to Okinawa, as well as students from Senegal, New York, Uganda and Myanmar. The event was a great success, with participants from all over the world.
This is the 7th SAAB event to get to know, connect and make friends with Africa, which is said to be the origin of our humanity and will be growing remarkably as the centre of the world in 20 to 30 years.
This year's event was again attended by about 27,000 people (counted as of 17 November). The SAAB has grown year by year, and has been selected as a representative of Japan for the 2021 UNESCO/Japan ESD Award, making it SEISA's flagship event, expressing the "KYOSEI" spirit that we have practiced for 50 years.
Thank you to everyone who attended this year's event. The live stream of the day is now available as an archive. Please take a look at the related reports.
Click here to view the archive