SEISA Kokusai Yokohama Yuma KAGIYAMA Wins the Figure Skating GP Series in France and Advanced to the Final for the First Time!
カテゴリー:SEISA NEWS(EN)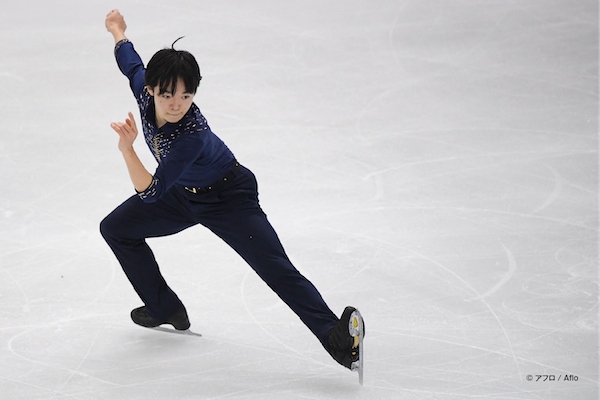 Yuma KAGIYAMA (3rd year), from SEISA Kokusai Yokohama, competed in the 5th round of the Figure Skating GP series in France, which was held on November 20th and November 21th, 2021 in Grenoble, France. Following the tournament held in France early this month, he wins the tournament, and qualified to advance to the final of GP series for the first time. The final will be held in Osaka from Thursday, December 9th to Sunday, December 12th, 2021.
SEISA students take on the responsibility of leading Japan to the top of the world. Students, parents, and staff all over Japan are encouraged by the success of them. This season will be the culmination of their high school careers. Together with our friends and teachers, we will continue to work towards the Beijing Olympics. Thank you for your continued support.