More Than Deviation, Obviously, Change Value! SEISA's 3rd SEISA OLYMPICS - INNOVATIVE Category
カテゴリー:SEISA NEWS(EN)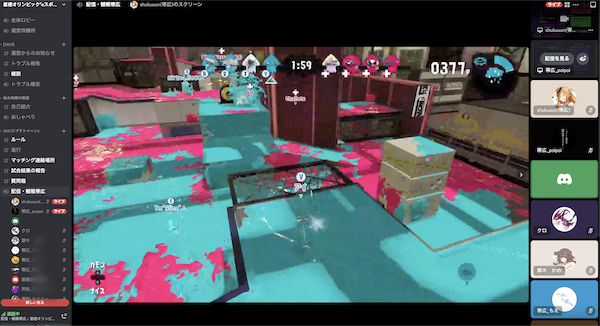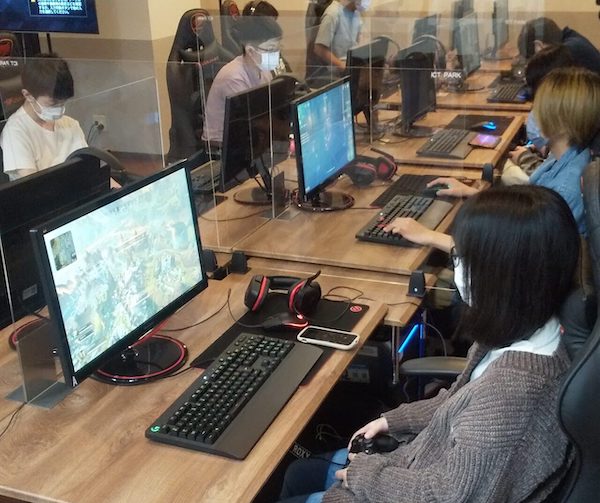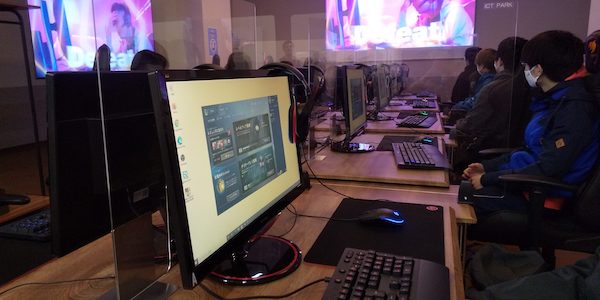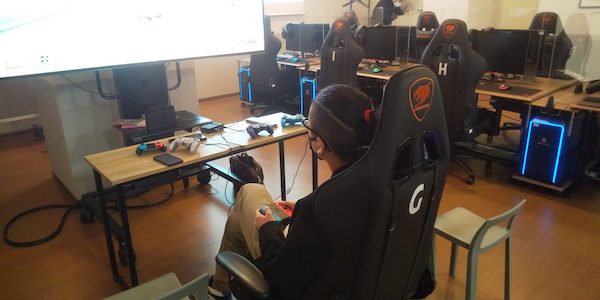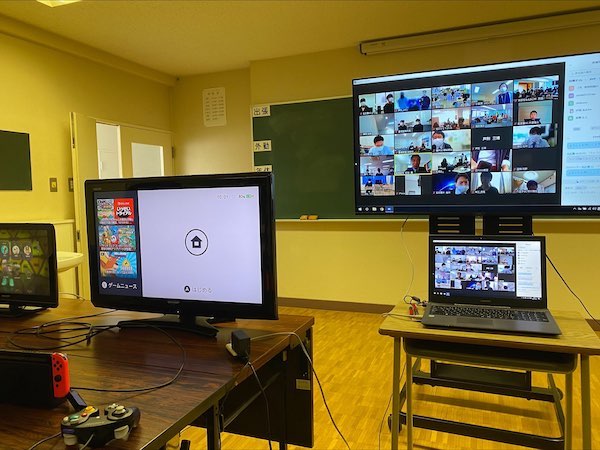 We want every students to have a chance to shine. The SEISA Olympics is the annual event for 6,000 junior and senior high school students to compete and learn from each other in over ten different categories including sports, novels, literature, speeches, music, dance, cooking, traditional events, relay races and communication competitions.
In the "Innovative Category", which started in 2019, SEISA students from all over Japan compete online in an e-Sports competition. This was the 3rd time for this event, and 251 students from 19 schools participated.
The rules of the game were are very simple for everyone - "Understand Each Other, Leave Nobody Out, and Make Friends" which is the same as the SEISA Three Guiding Principles. 
This is a unique SEISA e-Sports competition, where not only winning and losing, but also rules, manners and consideration for opponents are emphasized. In the same way as in the Olympic and Paralympic Games, we can see the personal growth of each student through the e-Sports project. SEISA believes that esports will be an opportunity for students to attend school, make friends, and think about how to live their lives.
We look forward to continuing to see SEISA's unique approach to learning through e-Sports and analog games.
The Results of SEISA 3rd SEISA Olympics Innovative Category
Splatoon 2
1st Place: SEISA Kokusai Shizuoka
2nd Place: SEISA Kokusai Tachikawa
3rd Place: SEiSA Kokusai Obihiro/Hachioji
Puyo Puyo e-Sports
1st Place: SEISA Kokusai Sendai
2nd Place: SEISA Kokusai Sendai
3rd Place: SEISA Sendai/Hamamatsu
Pokemon
1st Place: SEISA Kokusai Odawara
2nd Place: SEISA Kokusai Sapporo-Kita
3rd Place: SEISA Kokusai Nagoya/Tachikawa
CLAROWA
1st Place: SEISA Kokusai Osaka
Smash Bros.
1st Place: SEISA Kokusai Odawara
2nd Place: SEISA Kokusai Osaka
3rd Place: SEISA Kokusai Odawara / Obihiro
Mario Kart
1st Place: SEISA Kokusai Atsugi
2nd Place: SEISA Kokusai Obihiro
3rd Place: SEISA Kokusai High School Main Campus
Fortnite
1st Place: SEISA Kokusai Fukui
2nd Place: SEISA Kokusai Obihiro
3rd Place: SEISA Kokusai Sendai
Rocket League
1st Place: SEISA Kokusai Nagoya
2nd Place SEISA Kokkusai Obihiro
3rd Place: SEISA Kokusai Sendai