Mitsutoshi ESHITA of Dako-on Wins His Fourth Championship and Becomes the Youngest Taiko Player Ever to Win the Title! Dako-on Junior also Won Second Place.
カテゴリー:SEISA NEWS(EN)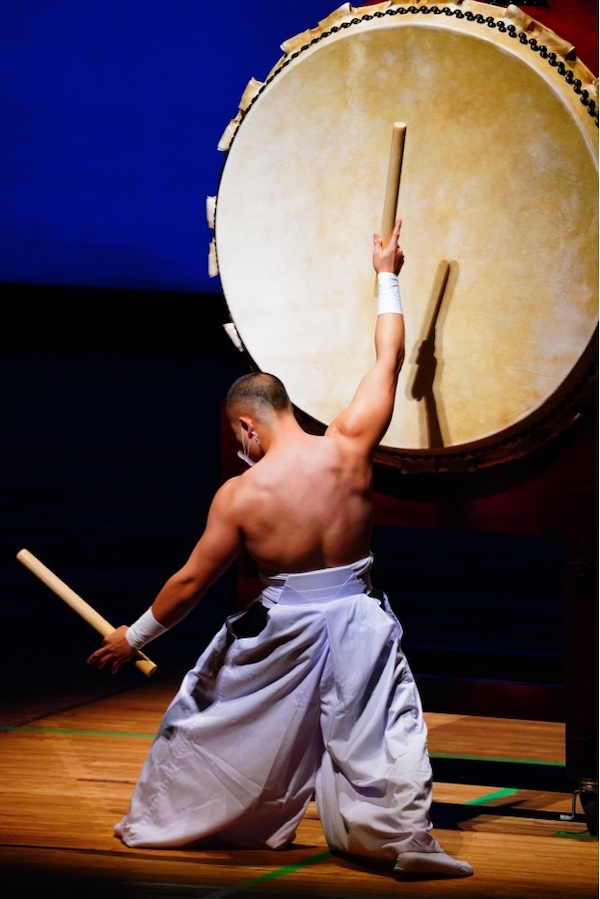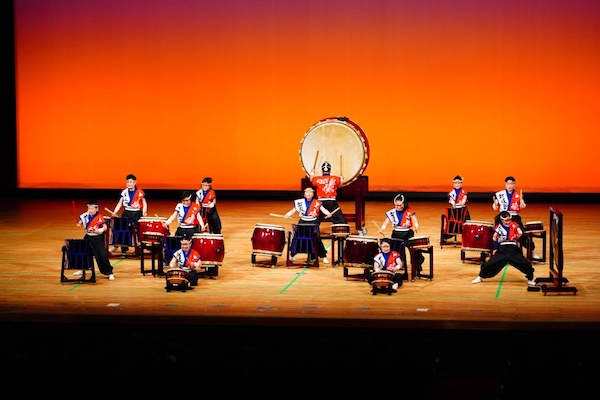 From its beginnings as a club activity at the former Miyazawa Gakuen (now SEISA Gakuen) 25 years ago, the SEISA creative taiko Japanese drumming group "Dako-on" has grown to bring courage and inspiration to people all over the world, including Eritrea and Saipan.
Both Mitsutoshi Eshita (Odaiko - Big taiko drum) and Dako-on Junior (Kumi-Daiko) went on to win the East Japan and North Japan competitions in September. This time, representatives from all over Japan - east, west, south, and north - gathered to decide who would be the best in Japan.
The best in Japan will be decided by the combined scores of the special judges and the votes of the audience. In the Odaiko category, each competitor must hit a four-foot-long taiko drum within three minutes. The Kumi-Daiko Junior category is open to children up to junior high school age.
As a result, Mitsutoshi Eshita, who played fourth, won the competition by a large margin over second place. This is the fourth time he has won the taiko solo category in Japan, having previously won the other three competitions. Only two people have ever won four competitions, making them the youngest ever to hold the title.
Although we were disappointed to be runners-up, we were able to show the results of our practice. We're going to change our minds and work hard for the national junior competition in March!
We hope you will continue to support them as they strive to grow in both technique and spirit.
ESHITA Wins First Place in Taiko Drumming at Taiko Matsuri Festival Competition; Junior Team "Dako-on" Second (source from Mainichi Shimbun)
Taiko Festival - Big Drum, ESHITA's First Victory, Junior Team "Dako-on" 2nd Place / Kanagawa (Mainichi Shimbun Newspaper in Japanese)
https://mainichi.jp/articles/20211214/ddl/k14/040/047000c