Yuma KAGIYAMA, a Senior at SEISA Kokusai High School Yokohama, Will Compete in the Beijing Olympics as the Culmination of His High School Career. Team Bronze Medal Makes Him the Youngest Medalist in the History of Japanese Figure Skating.
カテゴリー:SEISA NEWS(EN)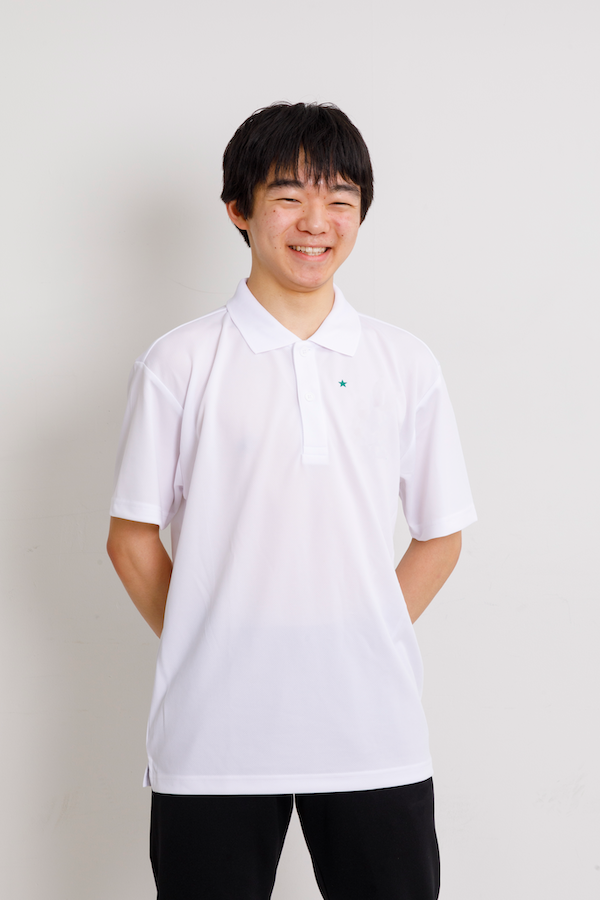 Japan has won its first medal and a BRONZE Medal in the figure skating team competition at the Beijing Olympics. At the age of 18 years and 9 months, Yuma KAGIAYAMA is the youngest medalist in the Japanese figure skating history.
Many SEISA friends, from children to adults, including those overseas, will be cheering for the students. Following the recent send-off ceremony, SEISA students from all over Japan will be participating in the Short Program on Tuesday, 8th and Free Program on Thursday, 10th. We look forward to seeing you all at the Beijing 2022 Games, the culmination of his high school career. We look forward to your continued support.
▼Messages of support from all over Japan▼