SEISA to Tokyo 2020 Olympic and Paralympic Games - Pre-Training Camp at SEISA Campus
カテゴリー:SEISA NEWS(EN)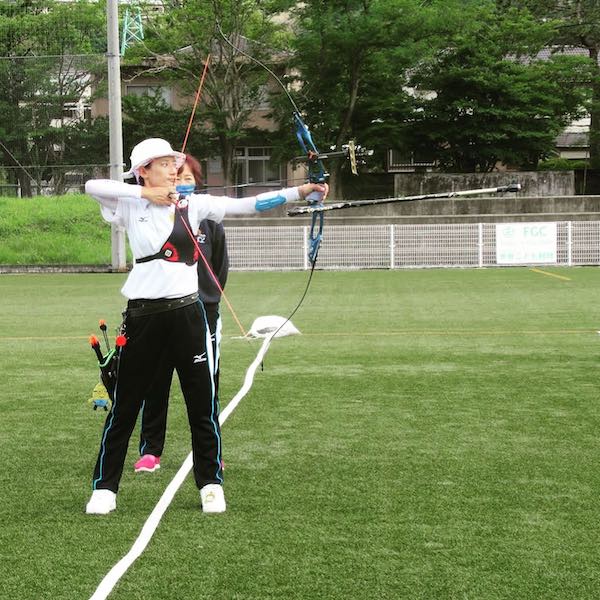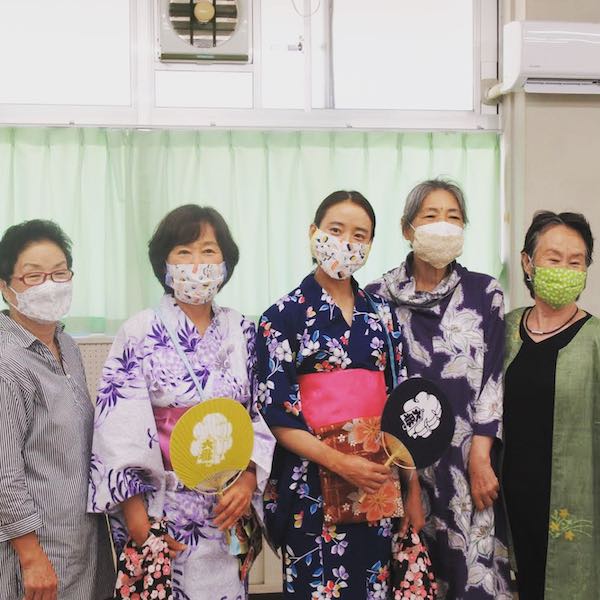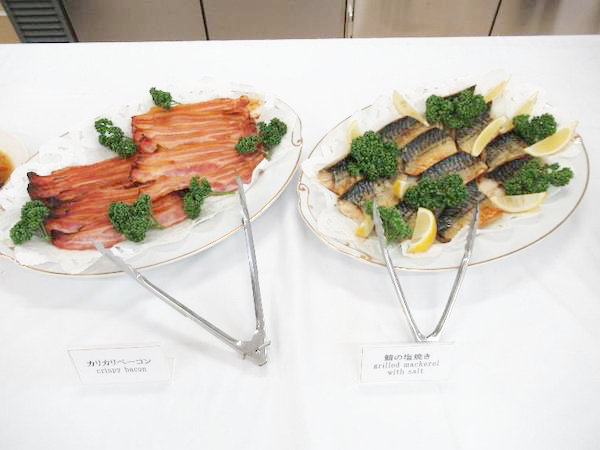 On Tuesday, July 13th, 2021, with the Tokyo 2020 Olympic and Paralympic Games just around the corner, the Bhutan Archery Represent Team, consisting of the archer Karma and Coach Sally, arrived at the SEISA Hakone Sengokuhara Campus for a pre-training camp, where they stayed until their arrival at the athletes' village on Wednesday, July 21st.
On the day of arrival at SEISA Oiso Campus, they were welcomed by SEISA students, teachers and staff, who have a close relationship with Bhutanese students on a daily basis, and are closer to Bhutan than any other schools in Japan.
Karma and Sally were able to practice for the last time at the Hakone campus, which is "similar to Bhutan" (according to both Karma and Sally). In addition, they were treated to a variety of meals and activities by SEISA staff, and were able to experience Japanese culture and interaction through the 9-day pre-training camp program.
On Wednesday, July 21st, Karma and Sally finally completed their pre-training camp and left for the athletes' village. All the staff at SEISA will be supporting Ms. Karma and the more Bhutanese athletes! Good luck, Karma!
Related Articles:
● SEISA to Tokyo 2020 Olympic and Paralympic Games - Realization of KYOSEI Society Through Sports
● SEISA Students and Graduates to Participate in Tokyo 2020 Olympic and Paralympic Games
● SEISA to Tokyo 2020 Olympic and Paralympic Games - International Students and Teachers Observe Opening Ceremony