Japan Women's Ice Hockey Team Selected for 2022 Beijing Winter Olympics! Mei MIURA, SEISA Dohto University Alumni
カテゴリー:SEISA NEWS(EN)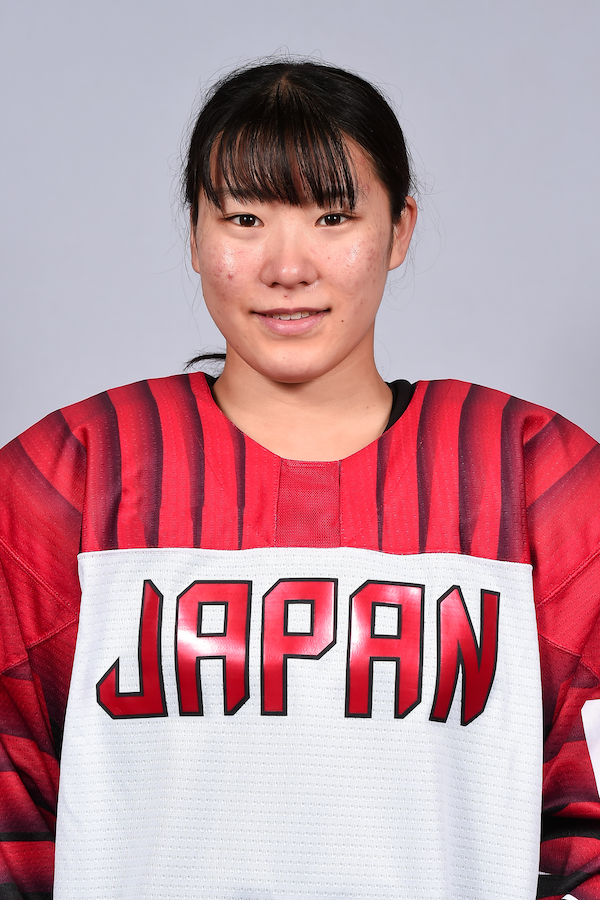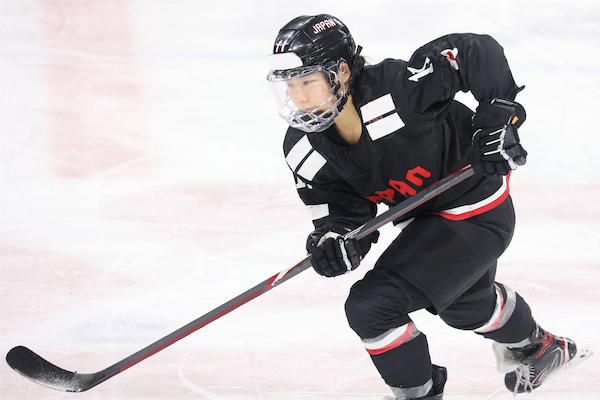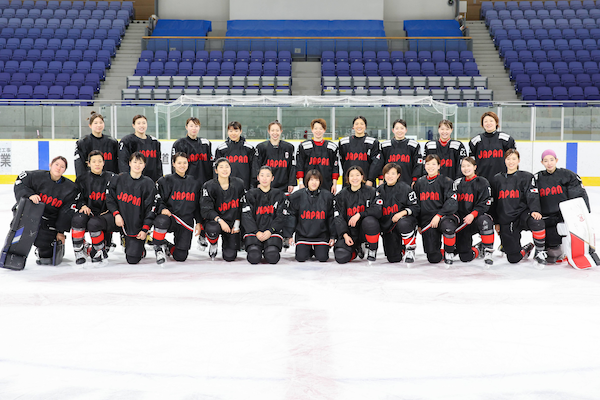 Photos: @JIHF Photo,Nagayama
Ms. Mei MIURA, who graduated from SEISA Dohto University with a degree in Architecture in March 2021, has been selected for the Beijing Olympics Women's Ice Hockey Team, SMILE JAPAN.
Miura has been a promising player since her time at the university, played in the World Championships. During her time at the school, she regrettably missed out on the final selection for the 2018 PyeongChang Olympics, but this time she has been selected as the main forward for the team, and we hope she will play an active role in the Beijing Olympics with her power and solid play.
Please also support Yuma KAGIYAMA, senior student of SEISA Kokusai Yokohama. Your continuous encouragement and cheers for all our SEISA "STARS" in the Beijing Olympics will be very powerful and their energy!